No idea where to start?
Want to lose weight and have no idea where to begin? I'll help!
So has my nutritional jargon made you scratch your head?
Not exactly sure what a "carb" is?
Can't tell a triglyceride from an animo acid?
Did you know bread, carrots and potatoes all get broken down into essentially sugar?
Do you know how to tell a high protein food from a high carb food?
Where do fats come into play?
Confused by the chemical make up of BACON?
Here's your answers!
In this FREE eBook, I'll tell you everything you need to know about Macronutrients!
Just sign up here:
Not convinced? Here's a sample!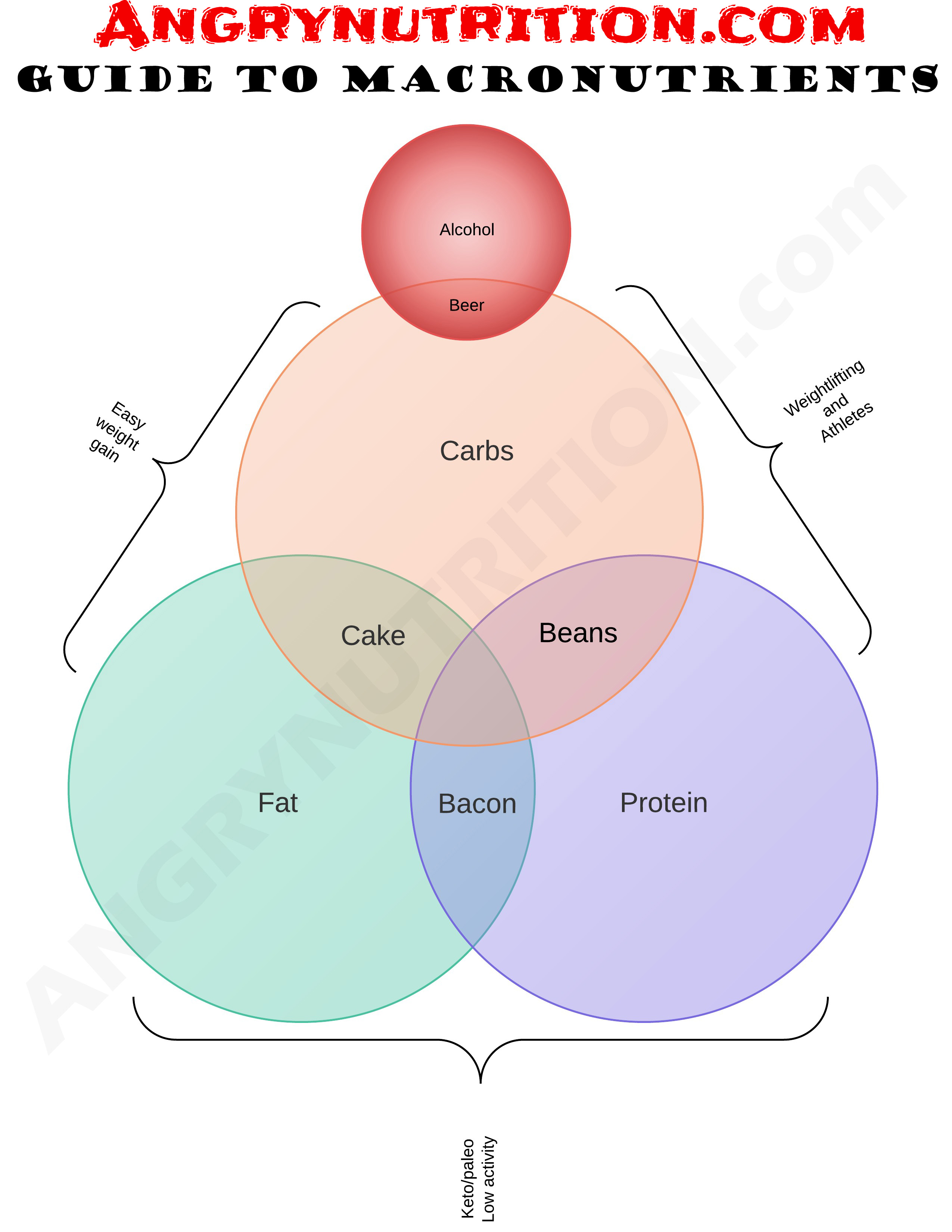 You'll learn how to distinguish Fats, Proteins and Carbohydrates.
For anyone wanting to lose weight or get stronger, you HAVE to know these terms and how to tell what's in your food.
It's crucial to understanding the more complicated dietary plans.
Whether you're a hardcore calorie counter or a die-hard low-carber, everyone can learn something from this!
I've also included a visual guide to my preferred nutritional plans. I'll show you what worked for me and why.
Interested yet?
All you need to do is sign up here!
If you act now, I'll throw in one more special offer! For the first 100 people who sign up:
I'll personally autograph their copy!
…
……….
(that was a joke)
 *cricket noises*
Thank you, thank you. I'll be here all night. Remember to tip your waitress.
Anyways, just sign up for my email list and I will send you a copy of the PDF file. (e-reader also available)
Your friend,
-Yossif