Since February is over, I'm sure there's a lot of you out there who are getting burned out on your new years resolutions.
Before you give into your old habits, I urge you to read this book! Summer is around the corner and I'm sure there's a lot of you struggling to lose weight for 2015. This FREE eBook can help!
Check out the reviews!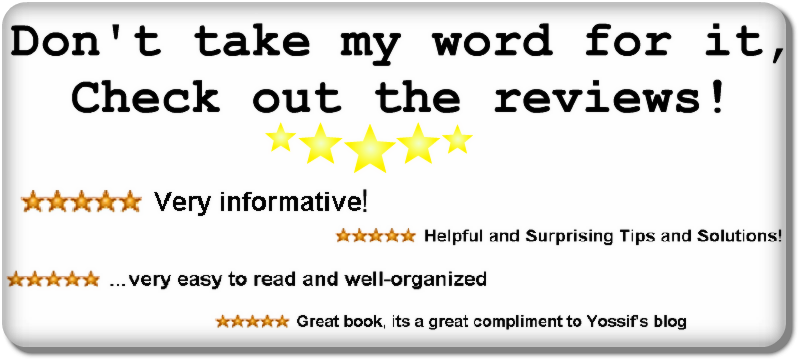 CUSTOMER REVIEWS:
"Would recommend as a starting point for checking out the low carb/keto diets." 5/5
"…This book is that it is very easy to read and well-organized."5/5
"I have fallen for every single one of those myths in the past. This is a must read for any dieter."5/5
Hopefully this eBook will help you reconsider the way you'll lose weight from now on. It may be the key for you to learn a new way of eating and you may be able to lose a ton of weight like I did.
That's more important than money to me. 
Make 2016 count!
Don't let another year pass you by.
Your friend,
-Yossif