Intermittent fasting eBook? You read right, and I'm giving away some free copies!
CONTEST ENDED! Check your email!
How can an intermittent fasting eBook help me?
If you haven't heard of Intermittent fasting yet, then this book is for you! I've lost over 100 pounds and intermittent fasting was easily the best tool I used to lose the weight AND keep it off for good!
Plus it's great for general health as well, such as preventing cancer and helping supercharge your workouts. Best of all it's so nice to not have to worry about buying or making 3 square meals a day.
I was once dominated by my voracious hunger, but now I have total control over my appetite!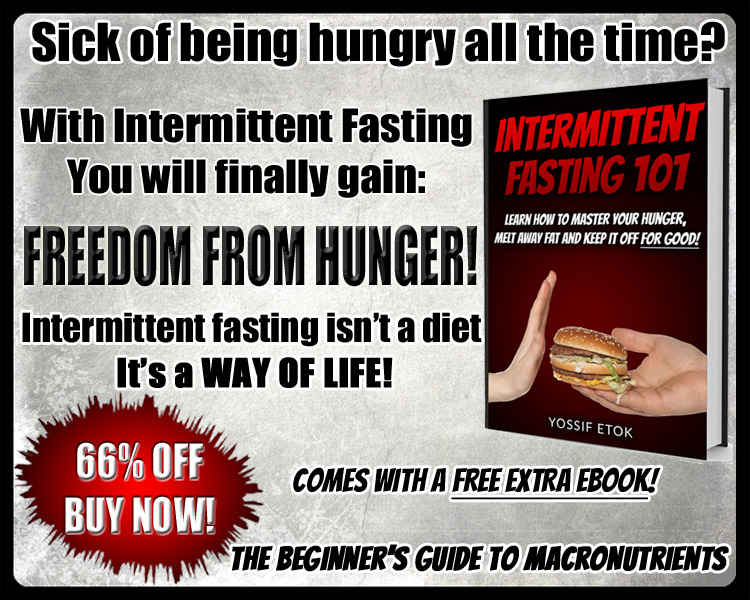 I'm extremely passionate about teaching people how healthy this lifestyle is and how they can use it. You'd be amazed how much misinformation has caused people to think that "breakfast is the most important meal of the day" or that it's unhealthy to skip meals. It's all nonsense and I want to show you how liberating intermittent fasting can be!
Using what you've learned from this intermittent fasting eBook, it will serve you for the rest of your life. Everything you need to know is right here!
Plus, it can save you a TON OF MONEY in the long run!
Don't want to wait? Click here to buy the eBook exclusively from Amazon.com.
It's 66% off for a limited time! (Normally 2.99, now only 0.99$!)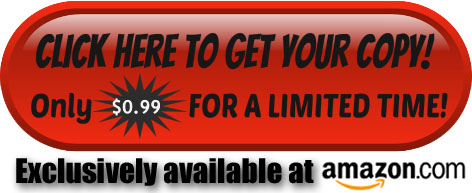 Whatever your goal is–weight loss, strength gains, or better health– this intermittent fasting eBook is the best tool you can use.
Check back once a day until Sunday, Feb. 28 2016 at midnight for multiple chances to win!
Be sure to share with your friends as well for more chances. The more the better!
Thanks for stopping by and GOOD LUCK!
Your Friend,
-Yossif